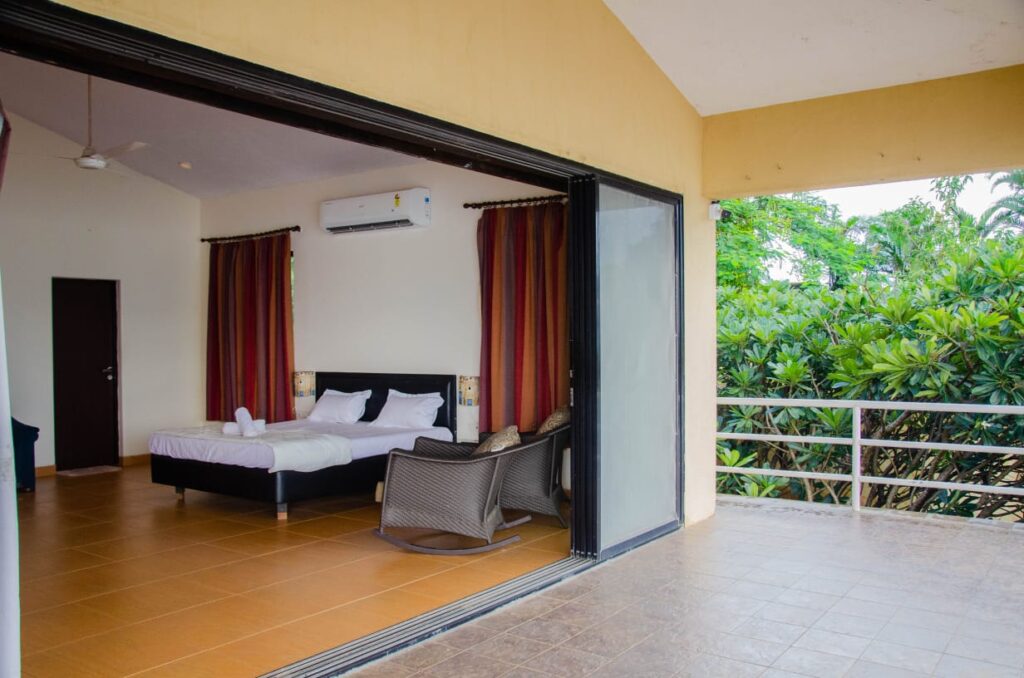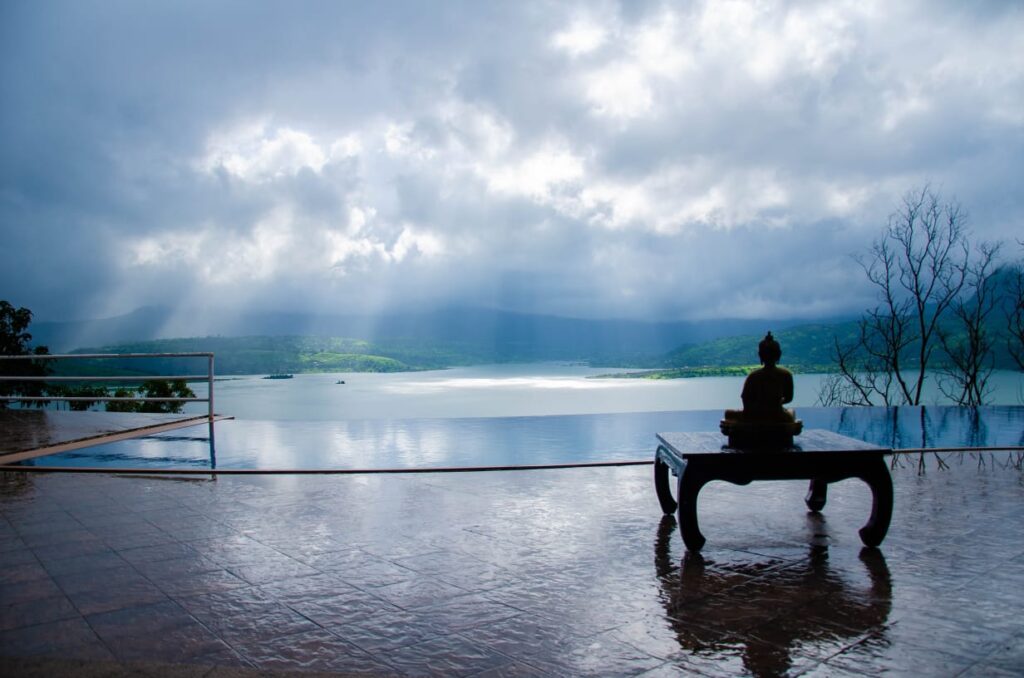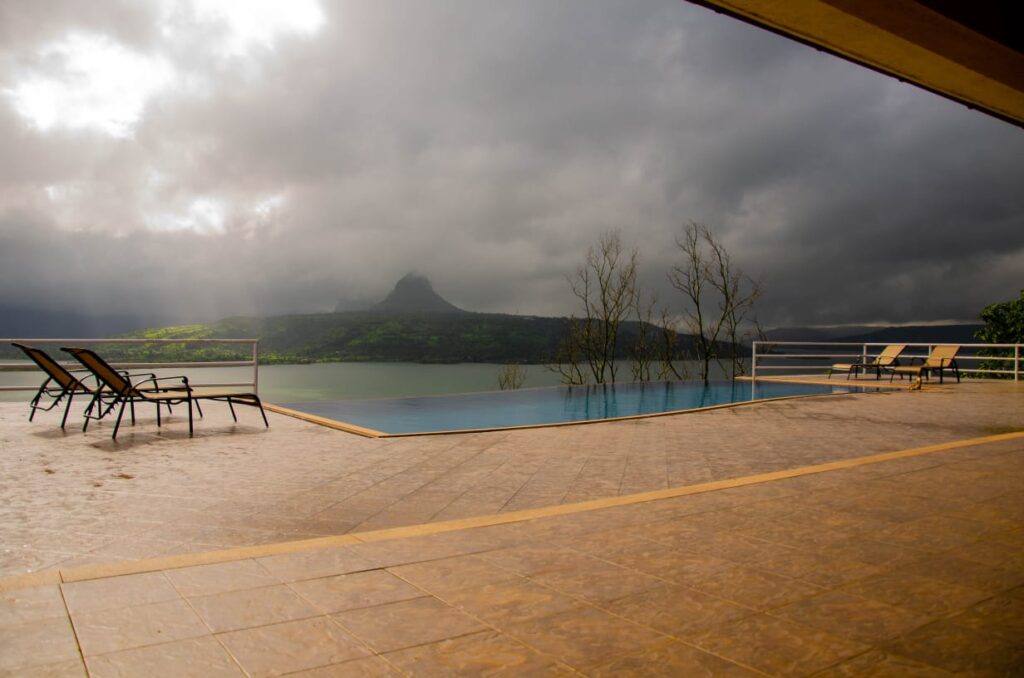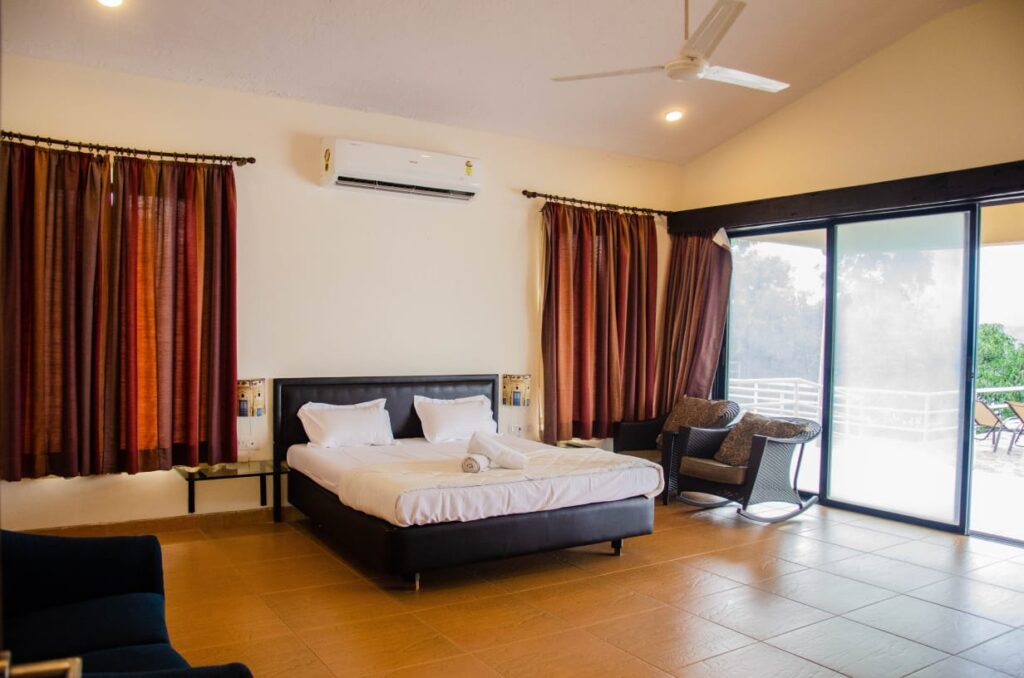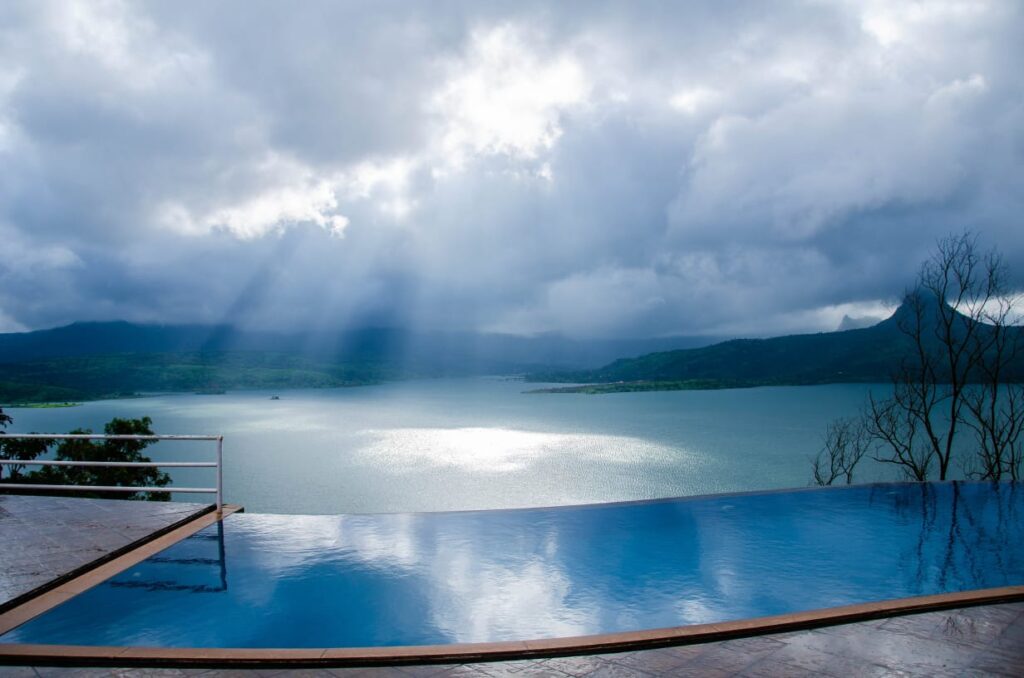 Yaarana villa living room
WhatsApp Image 2021-09-03 at 11.11.40 PM
alpine lake view villa at pawna lake
Yaarana Villa front entry
per night for weekends (fri, sat, sun)
Note:-  first check availability and then book or you can send enquiry.
About the Villa in pawna lake
Alpine Villa in Pawna lake
Alpine Villa is a perfectly comfortable getaway spot for your group. Drench in an unrestricted view of the Pawna lake as you chill and sip on cocktails while lounging in your private infinity pool. The pool promises a fun time splashing around, while the greenery all around soothes your eye. It's around 2 hours away from Mumbai and 1 hour away from Pune. There are many attractions to visit or trekking near like Pawna Lake, Tikona Fort, Lohagad Fort, Visapur Fort, Tung Fort, Prati Pandharpur, Tiger Point, Lion Point, Sunil's Wax Museum, etc..
the famous hill station is only a few kilometers away. Enjoy the luxuries of this 3BHK lavish villa. Enjoy the beautiful view of Pawna and make good memories with your loved ones.
Space
Let me walk you through the villa:
The villa has a single floor with an infinity pool and a private lawn
Bedrooms: ( 3 Bedrooms )
– All the Bedrooms gives you a View of Pawna Lake
– The villa has 3 air-conditioned bedrooms with attached bathrooms
– Each room has a double bed and can accommodate up to 3 people in each room with an extra bed (extra mattresses would be provided)
– Wardrobes are available
Living Room:
-The living area is located on the ground floor with a flat-screen colour TV with a DTH connection
– The dining area seats 10 people
– The living area is well lit with vintage furniture
– Living room also gives you a View of Pawna Lake
Bathrooms:
-The villa has 3 private bathrooms (one in each room)
– The bathrooms are modern and have geysers for hot water supply
– Bathtub in 2 bathrooms
Kitchen & Meals:
– Kitchen is equipped with a refrigerator, cooking utensils microwave, crockery, and a water purifier.
– Barbeque can be arranged at an additional cost with advance notice
– All meals will be prepared by the cook and caretaker at an additional charge of Rs.1000 Rs per person (All meals are included like breakfast, lunch, hi-tea, Dinner, etc. with Veg and Nonveg Menu)
– All meals will be prepared in the villa kitchen.
– Guests have free access to the kitchen for preparing tea, coffee, instant noodles and reheating food. However, for elaborate meal preparations, an additional charge of Rs.1500 per day will be levied.
Pool:
– The villa has a private Infinity pool overlooking the Pawna lake and can easily accommodate up to 15 people
– The Pool gives you mesmerizing view of Pawna lake.
– Pool size: 30ft x 17ft with a depth of 4.5ft
Entertainment:
-The villa has indoor games available for your entertainment
– Karaoke can be arranged at an additional cost with advance notice
– Tv is available
Guest Access
– Guests have exclusive access to the entire villa other than one bedroom on the first floor. Out of 4 rooms in the villa, 3 are available to guests. This villa offers a perfect mix of comfort and luxury with its lake-facing infinity pool and vintage interiors. Private rooms with complete privacy are guaranteed to ensure that the guests have a memorable stay.
– In response to the COVID-19 pandemic, guests may have restricted access to any shared amenities.
– We can provide accommodation for male staff members at an additional charge of Rs.1000 per person, per day, excluding meals and taxes.
Home Truths:
– WiFi, although it is subject to network availability at any given time.
– Mobile networks such as Jio work fairly well here.
Other Things To Note:
– The villa can accommodate up to 15 guests only
– There is power backup is available at the villa.
– Guests can park their vehicle inside the villa with safe parking.
– There is a medical kit, including mosquito repellent, available at the villa.
– Caretaker will be staying outside the villa premises and providing you with complete privacy
You can prepare your meals with your own, Well equiped kitchen is available free of cost.
Or
All the meals are available at extra cost (Veg and Non-veg both).
Contact us for details click here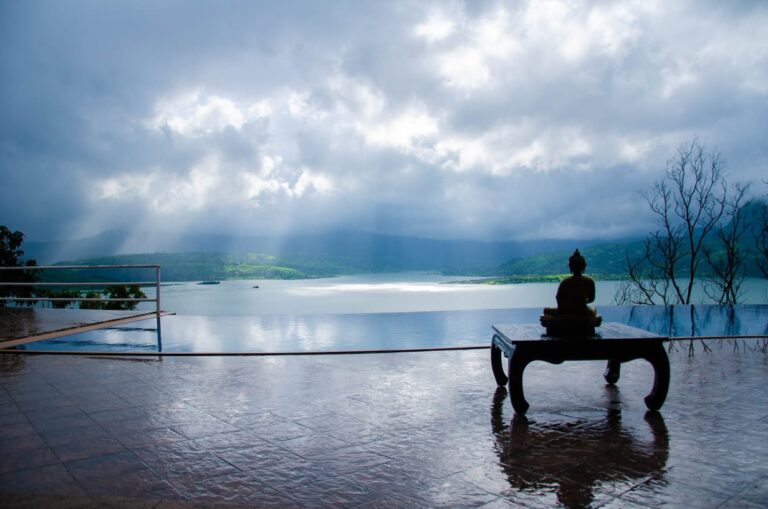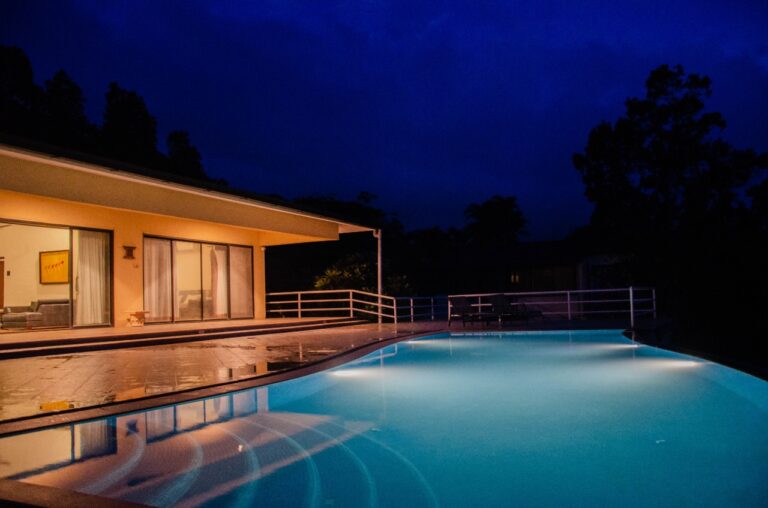 The full payment must be made for your booking to be confirmed.
 The number of guests must not exceed the count mentioned at the time of booking.
Only the guests who have been accounted for are allowed at the villa.
 All guests must be able to share valid ID proofs when asked. This could be at the time of checkin, and also upon arrival.
 All foreign nationals must be able to share their passport and visa details prior to their stay.
 Any damage to the property caused by the guest will be charged as per the actual cost of repair or replacement.
 Any illegal activity is strictly not permitted.
 Any commercial activity is strictly not permitted.
 A refundable deposit of 7000 may be collected before check-in. This entire amount is refunded at the time of check out.
Cancellation within 15 days of the check-in date – No refund
  Cancellation between 15-30 days prior to the check-in date – 40% refund (assuming the total amount has been paid)
  Cancellation more than 30 days prior to the check-in date – 80% refund
If you are unable to travel due to any member of your group being diagnosed with COVID-19 or any official government restrictions on travel to our locations, You can postpone your booking up to 8 months period with your Booking charges that you have paid at the time of booking. (Notification is mandatory).