Feel the
Thrill
Escapes
Adventure
Freedom
Pawna Lake Camping and Villas
Pawna Lake Camping is the best option for one day outing and picnic spot, here you can enjoy your holiday with your family and friends. – If you like to drenched into the rain, monsoon is best season to travel to Pawna Lake. The sun rarely shows up and the clouds always keep floating into the sky, The beautiful white sheet of fog spread on the Lake water. Many seasonal waterfalls and small rivers start flowing in this season.
It is a breath of cool and fresh air after the cruel heat of the summer. This is the best time to visit here if you wish to chill out in the presence of greenery natural beauty and coldfreezing waterfalls. You can enjoy your trip with many sightseen like Lohagad fort, Visapur fort, Tung fort, Tikona fort, Tiger's leap point. These forts are popular historical forts made by the Shri Chatrapati Shivaji Maharaj to keep eye on the area of Pawan Maval. Tiger's leap point is one of the best place to visit near Pawna lake, where you can see the resembling shape of a leaping tiger and a magnificent waterfall.
Covid-19 precautions at the campsite
Thermal screening 
Hand Sanitizers
Trained Staff
Contact-free service
Covid-19 rules for travelers
Carry hand sanitizer
Use mask outside tent
Keep safe distance
Wash hands before eating
 Refer online payment
Regular Package
Here you can experience best camping adventure with lot of activities.
Barbeque 1/2 kg per 2 persons

Activities: Archery, Dart, Cricket, Volleyball, Badminton, Carrom

Other: Free Parking, First aid kit

Bathing Facility At Campsite

Better Lakeside view than other campsites
Boating Package
Here you can experience your best camping adventure + Boating Activity
Barbeque 1/2 kg per 2 persons

Activities: Archery, Dart, Cricket, Volleyball, Badminton, Carrom

Other: Free Parking, First aid kit

Bathing Facility At Campsite

Slightly better lakeside view than regular package campsites

Boating included (Speed Boat / Kayaking)
Pawna lake Camping schedule
Choose Your Favorite Campsite Location
Camp F - Pawna Lake Camping + Boating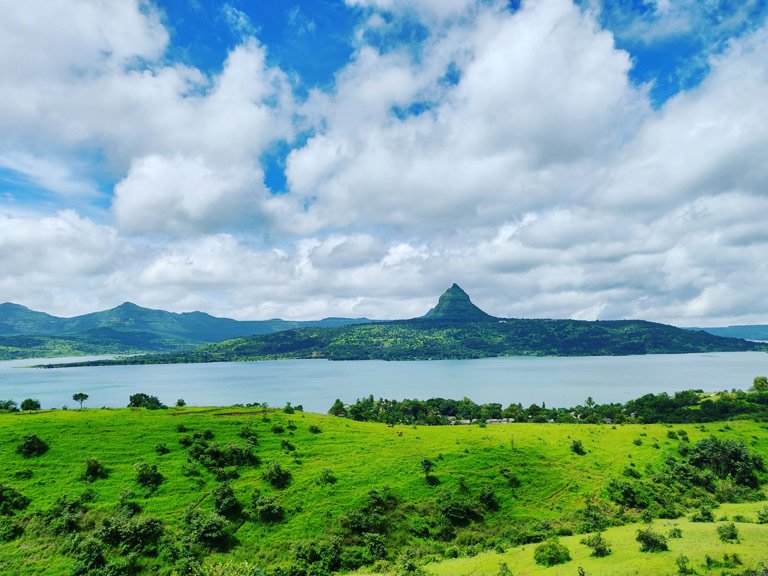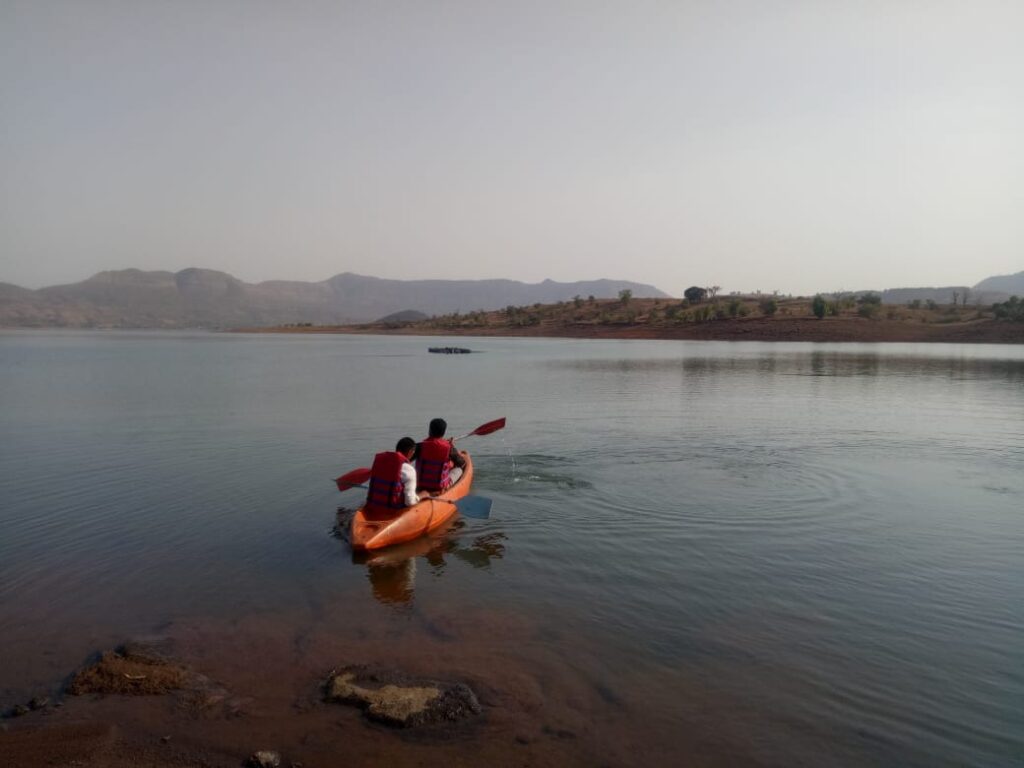 editedIMG-20200129-WA0021_edited
Pawna-lake-monsoon-time background image
0a1eeedd605a4e0c81507837b2ed0a3b - Copy
IMG-20200129-WA0010_edited
Reasons to Choose Thrillcampers.com
Our best services force you to come back again.
Our all campsites are lake touch, so you can experience mesmerizing lake view.
Providing quality food will be our first priority and we do exactly that.
Many campsites shows less price but at the time of booking it charges extra as fees or taxes.
Live music for Saturday is free of cost it is including in Package while other Campsites provide it with extra charges.
24 Hour Security & Free Parking
All Campsites have security guards for 24 hours + Free and safe Parking.
24/7 Support and Instant Booking Confirmation
Our Team provide you 24/7 call and chat support and instant Booking Confirmation through Email.
Many Campsites uses Bad quality tents (made in china) But we provide branded tents only like Coleman,wildcraft,Quechua.
We have dedicated campsites for couple, Family and Groups.
Why We are the best
Thrillcampers
Tips And Restrictions
Tips :-
Don't forget to carry your camping essentials like an extra pair of clothes, a towel, mosquito repellent cream, camera, etc.
Don't carry too much luggage as it is just a camping trip.

Do not carry valuable things like jewelry or any other things.

if you are not coming with your own vehicle then please Book a Vehicle at the time of booking or you can use public transport.
Restrictions :-
Do not misbehave with other people on the Campsite.

Going into the lake water is strictly prohibited.

Do not vandalize any private property at camping place.

Smoking is strictly prohibited inside the tent and in public and can be offensive for other peoples.

We do not give a guarantee of Bonfire and outdoor activities in rainy season.
Camping Schedule