Pawna Lake Camping and Cottages
Whether you're an experienced camper or are looking to try it for the first time, ThrillCampers is the perfect option for you. If you like to spend time in the open air and enjoy the beauty of nature, then Pawna lake camping is the perfect getaway for you.
Our all campsites are located at extreme lake-side locations, ensuring that you will have access to breathtaking landscapes and spectacular views of sunrise and sunset over the lake. it's the perfect spot to enjoy serene nature and romantic views of forts around the lake. We offer a wide variety of services including regular tents, premium tents, delicious barbecues, unlimited dinner options, and free snacks plus live guitar music on Saturday nights. All designed to make your visit even more enjoyable, And don't forget about the campfire and adventure activities like boating, trekking, kayaking, and many more! These will add an exciting twist to your stay!
Pawna Lake Camping for Couples, Family & Bachelors
We have dedicated sections for families, couples, and bachelors at every campsite and also a separate campsite dedicated to families and couples only (Pawna Camp-C). This will make it more secure for families and couples to spend their time with each other.
Not only that, but you'll also get to explore historical forts such as Tung Fort, Tikona Fort, and Lohgad Fort in their mighty glory! Enjoy the soothing effects of nature's music coming from the lake and a chilled breeze while gazing at mountains in the background.
From romantic getaways to leisurely vacations with family or friends, Pawna Lake is the perfect place for unforgettable moments. Escape the hustle and bustle and come experience everything nature has to offer. We invite you to stay awhile!
Watch a youtube video of the Pawna Camp-B location & subscribe for updates.
Best Pawna Lake Campsites by ThrillCampers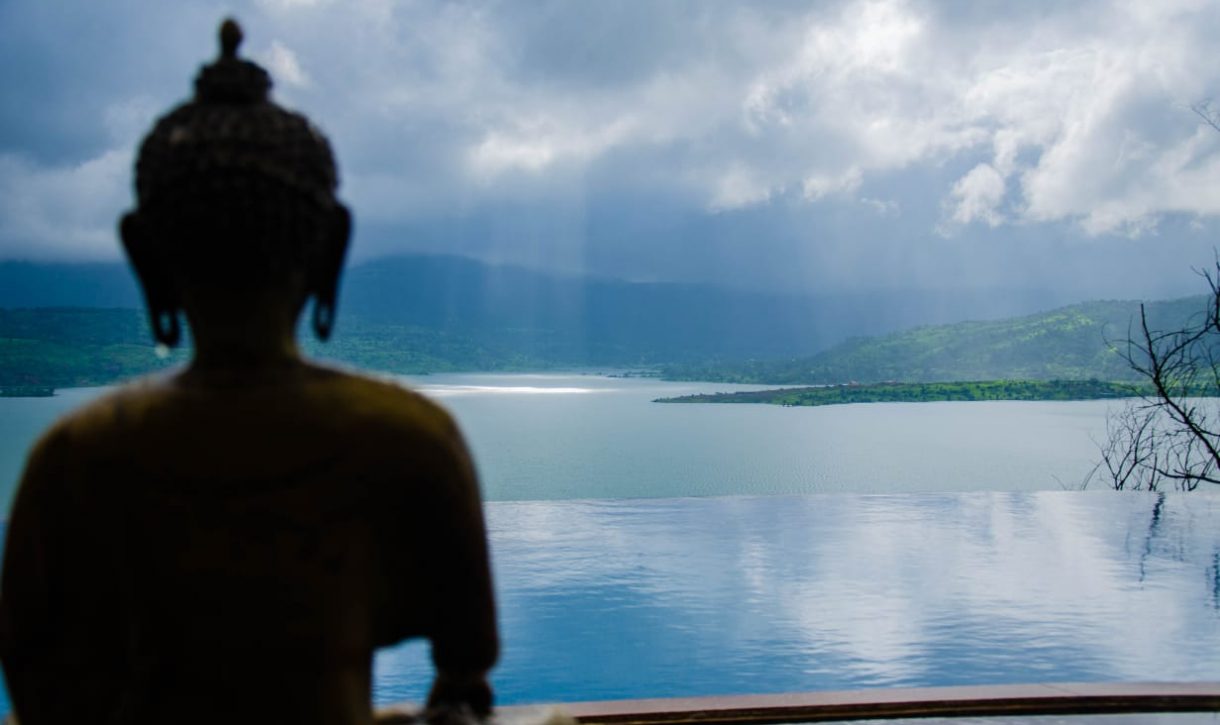 Spacious AC Cottages in Pawna lake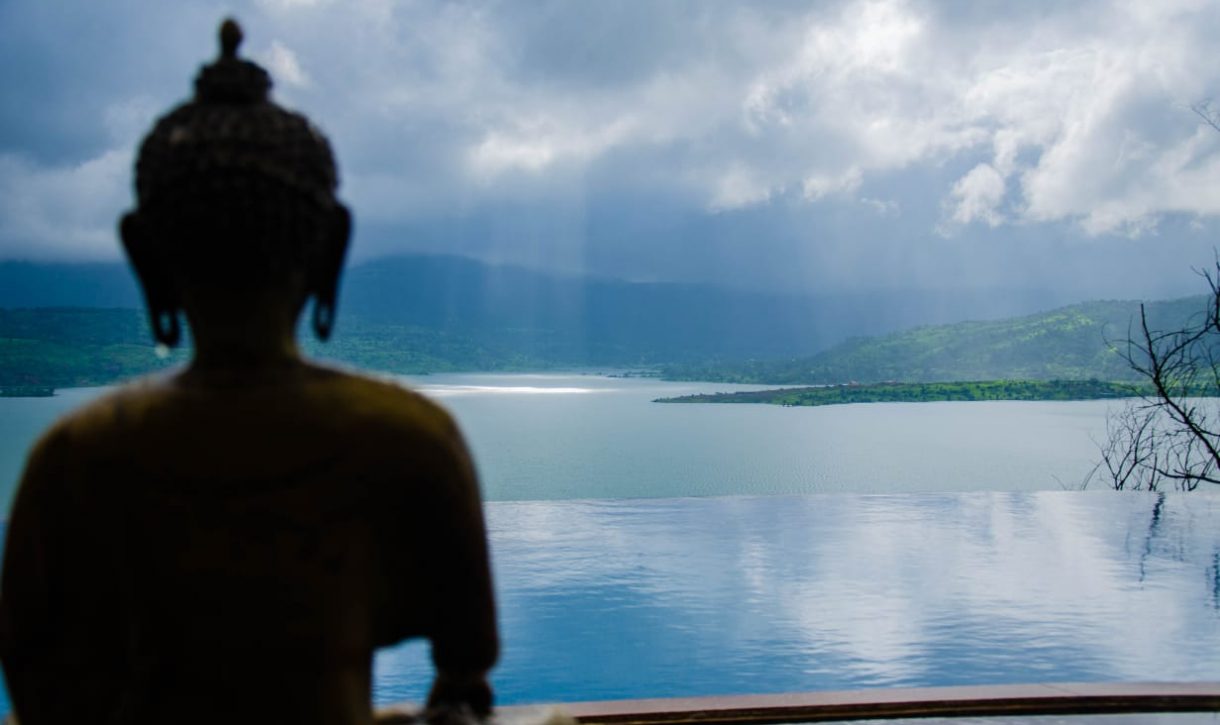 Spacious AC Cottages in Pawna lake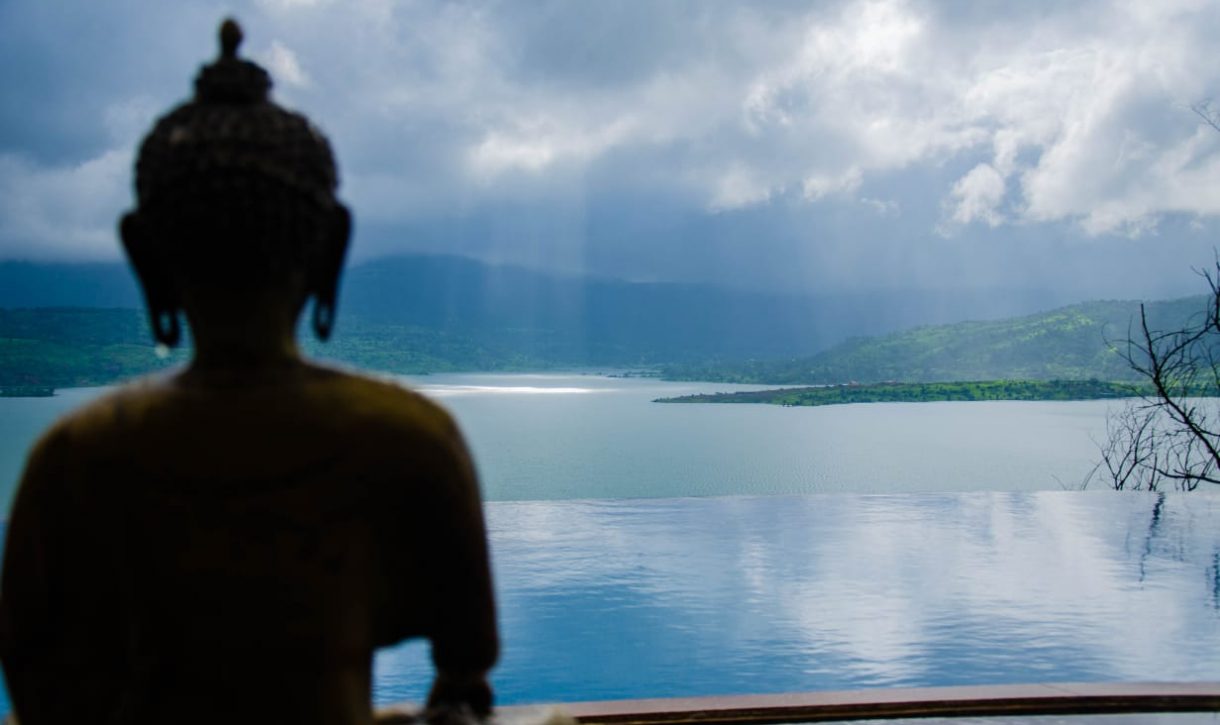 Spacious AC Cottages in Pawna lake
Pawna Lake Camping Schedule
Birthday/ Anniversary Celebration
Celebrate your loved ones birthday with us. We have separate sections for birthday/ anniversary celebrations. We will manage everything you just have to celebrate.
Live Music (for weekend)(Free)
Whether you are in a mood to enjoy your company, a view of nature, or delicious food live music helps to lift your mood.
Boating (Kayaking, paddle boating, speed boat)
Enjoy your ride at Pawna lake. We have Kayaking, paddle boating, and speed boating to give you a thriller experience.
Why to book with ThrillCampers?
Vanshika Joshi
verified guest
Yesterday we are at thrillcamper Pawna camping B camp to celebrate my brother's birthday. We have done too much fun at this place i thought this is the best place at Lonavala to celebrate birthday. they have managed evereything from cake to firecrackers at reasonable rate. These guys are too supportive and done a great job. Road condition is little bit dissapointing butr its ok because camp is too close to lake.
Shubham Udivade
verified guest
This place is great for relaxation from work. After reaching to place, they allot you tent to keep you things in it. At around 5 pm or at sunset they provided tea and snacks . You can play badminton carrom or ball throwing or any other games, around 8 pm they serve you light snacks bbq. Meanwhile you can spend some time or roam around. Live music is the one of the best part of camping don't miss it. At around 10 they served dinner, you can enjoy the village diner. We missed bonfire At night around 12 they shup down speakers. At morning you'll enjoy beautiful sunrise.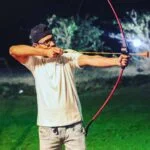 Sam Naik
verified guest
Truely very quite and serene place to camping with your family, they provide big sounds to play your songs, food is not spicy it is like home madefood . Ample space to park and play various games like cricket, badminton, voleyball. Tents are quite good. Place is neat and clean. We were served snacks next to the lake, it was a beautiful experience. Kanda bhaji, poha and chai were absolutely amazing. Worth a visit with a big group. Next time i will try to visit with group
Vijay Nandanwar
verified guest
every single mony worth it here. visit this amazing place with your family they have family friendly campsites where you will get more friendly atmosphere. book only in family camp if travelling with family.
Akash Zaveri
verified guest
Superb experience I had , i have visited on 31st dec 22 , i was at thrillcampers camp site C , very well organised, staff was full supportive, plus the owner also was so help-full , the best part was the food the quality 👌 the taste was fabulous . The camp site was fully pack and then to the food quality was top notch . Mr Harsh and Mr Deepak whatever they have committed to me before booking everything was done . Washroom very neet n clean, the bedsheet and blankets was also clean . I will highly recommend this place . Only one suggestion to them is Please try to change the dj.
Harsh Tomar
verified guest
every single mony worth it here. visit this amazing place with your family they have family friendly campsites where you will get more friendly atmosphere. book only in family camp if travelling with family.
Atul mane
verified guest
rute making from main road to camp is required in mansoon and some additional indoor games for childrens are required. May be more games for child is available at their family friendly camp so book family camp if travelling with kids.
Here's why we are the best pawna lake camping near Mumbai and Pune
Escape the chaos of city life and immerse yourself in the serenity of nature at our breathtaking Pawna Lake camping site. Located just a short drive away from Mumbai and Pune, ThrillCampers offers you an unforgettable outdoor adventure like no other.
Our campsite is situated just 117 km from Mumbai, 94 Km from Navi Mumbai, 122 Km from Thane, 114, km from Kalyan, 54 km from Pune, 43 Km from Pimpri-Chinchwad, and Just 39 Km from Hinjewadi. If you're looking for the best Pawna Lake camping experience near Mumbai, Pune, Thane, Kalyan, Navi Mumbai, and Hinjewadi then look no further than us! 
At ThrillCampers, we believe that camping is more than just pitching a tent; it's about creating lifelong memories, connecting with nature, and rejuvenating your soul. Whether you're a seasoned camper or a first-timer, our team of experts is dedicated to providing you with a remarkable camping experience.
Here's why we are the best:
Spectacular Location:
Our campsite is located in the heart of the Sahyadri mountain ranges, surrounded by lush greenery and the serene Pawna Lake. All camps are at extreme lakeside location which gives best sunrise and sunset view from the camp. We have conveniently located just a few hour's drives from both Mumbai and Pune, making it easily accessible to city dwellers looking for a quick getaway.
Delicious Food & Bonfire Nights:
A camping experience is never complete without mouthwatering food and cozy bonfire nights. At ThrillCampers, we take pride in offering delicious meals that cater to diverse tastes and preferences. Our talented chefs prepare a variety of vegetarian and non-vegetarian dishes that will tantalize your taste buds. After a day of adventure, gather around the bonfire, share stories, sing songs, and create lasting memories with fellow campers.
Variety of Accommodation options:
At ThrillCampers, we understand that every camper has unique preferences. That's why we offer a range of accommodation options to suit your needs. Whether you prefer cozy tents, comfortable cottages, or luxurious lakeside villas, we have it all. Our accommodations are designed to provide you with utmost comfort while ensuring that you stay close to nature.
Exciting Activities: 
At our campsite, we offer a range of exciting activities to keep you entertained throughout your stay at Pawna Lake camping. You can go kayaking, Indoor games, Outdoor games, or even take a dip in the lake's refreshing waters. some outbound games will be there to attach you with other guests. We also offer boating options, where you can explore the beauty of the Lake and enjoy breathtaking views of the surrounding landscape.
Serene and Safe Environment:
We prioritize the safety and well-being of our all campers. Our campsite is designed to provide a serene and secure environment. We follow strict safety protocols, including trained staff, first aid facilities, and well-maintained camping equipment, ensuring that you can fully enjoy your experience without any worries. We also promote responsible camping practices at campsite, respecting and preserving the natural beauty of Pawna Lake and its surroundings.
Birthday/Anniversary Celebrations:
Celebrate your special occasions in the lap of nature at ThrillCampers. Whether it's a birthday, anniversary, or any milestone event, our team is dedicated to making your celebration memorable. We offer personalized services and arrangements to create a unique experience that will be cherished for a lifetime. Let us take care of the details while you focus on creating beautiful memories with your loved ones.
Live Guitar on Weekends:
At ThrillCampers, we believe in adding a touch of music to enhance your camping experience. On weekends, we host live guitar performances that create a soothing and melodious atmosphere. Sit back, relax, and let the music enchant you as you unwind and connect with nature. It's the perfect
Clean and Hygienic Washrooms:
We understand the importance of clean and hygienic facilities while camping. That's why we take special care to maintain clean and well-equipped washrooms at our campsite. Our team ensures that the washrooms are regularly cleaned and stocked with necessary supplies, so you can freshen up comfortably during your stay.
24/7 Customer Support and Secure Booking System:
At ThrillCampers, your satisfaction and peace of mind are our top priorities. We offer 24/7 customer support, ensuring that all your queries and concerns are promptly addressed. Our secure booking system provides you with an easy and hassle-free reservation process, offering instant confirmation of your booking through email.
Professional Staff:
Our team of experienced and professional staff is dedicated to ensuring that your camping experience is hassle-free and enjoyable. From setting up your tents to arranging activities and serving food, we take care of everything so that you can relax and make the most of your time at our campsite.
If you're looking for the top-notch Pawna Lake camping experience near Mumbai and Pune, we are your ideal choice. With comfortable accommodations, exciting activities, delicious food, and professional staff, we ensure that you have an unforgettable camping experience in the lap of nature. So, pack your bags and come to us for a rejuvenating and refreshing getaway!
Attractions near Pawna lake ​
More About ThrillCampers Pawna camping
We started our business in 2018 as a camping and glamping service provider at Pavana Lake. Since then we have expanded to offer top-quality camping and glamping opportunities throughout the region. Our dedicated and passionate team members always strive to provide you with the best possible experience while on your visit. Here you can experience the soothing and peaceful feeling of being in nature.
Our multiple campsites are located at different locations throughout Pavana Lake – giving you full freedom of exploration. we promise to do our best to make your stay more enjoyable and Thrilling. Come join us and create memories that last a lifetime!
We have the best resorts near Pawna lake, offering multiple stay options like camping, glamping, cottages, and private villas close to the backwater of Pawna lake. Here you can enjoy multiple activities like indoor, and outdoor games, and adventure activities like archery, boating, kayaking, trekking, and many more. We run these adventure activities under the supervision of our trained staff for safety purposes.
Our team is very passionate about quality service, and we ensure that every guest who visits Thrillcampers is safe throughout their stay with us. Here we have every kind of stay option from budget-friendly to Luxurious stays, so you don't have to scroll through multiple sites for your stay.